Candidates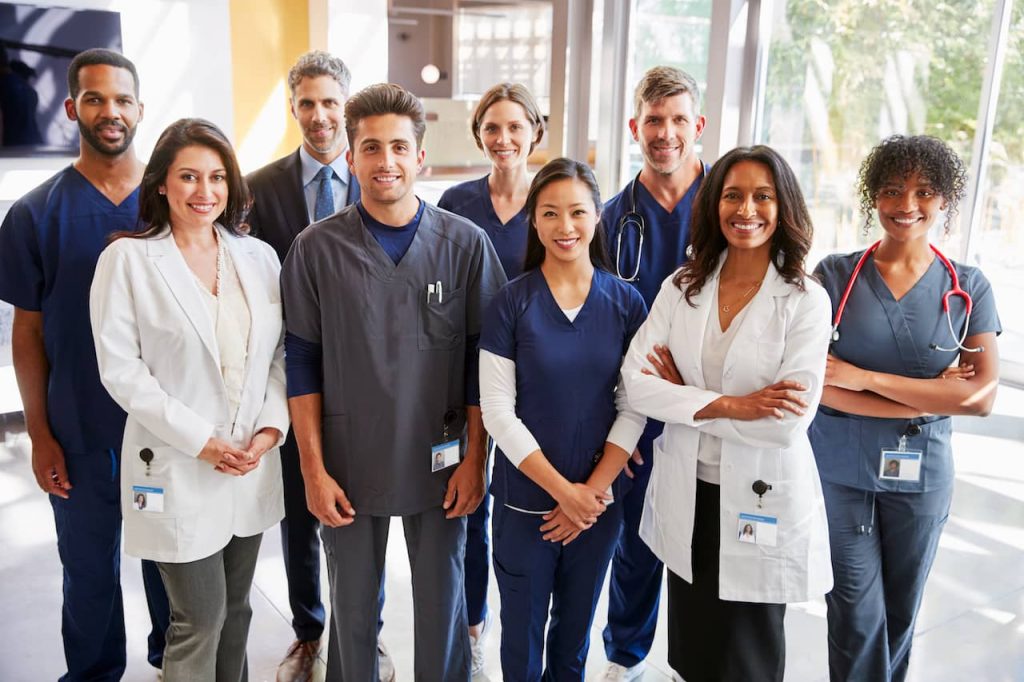 Whatever healthcare career you are looking for — from a large hospital system in an urban setting to a small physician group in a rural to mid-sized community, we can help you find the ideal practice and place to call home.
At Strelcheck Healthcare Search, we:
Are interested in you, your family, and your exact desires.
Present only the best healthcare job opportunities that meet your professional and personal needs.
Understand that your time is valuable and will discuss practice opportunities and healthcare jobs at a time that is convenient for you.
Keep your information confidential and only share it with clients with your permission.
Never charge a fee for our job search service.
Are a client-driven firm and always meet face-to-face to obtain first-hand information about each individual practice opportunity and community.
Have the experience and resources to efficiently match you with great hospitals, clinics, and medical practices across the country in a wide variety of practice settings.
Are a proud member of the National Association of Physician Recruiters and adhere to a strict code of ethics.
Recruit Physicians, Nurse Practitioners, Physician Assistants, Registered Nurses and all related Healthcare Providers and Executive Personnel.
Get Started with Strelcheck Healthcare Search
When you are ready to advance your career and find your next healthcare job, you need to partner with one of the best Healthcare Search Firms in the industry. Strelcheck Healthcare Search has over 35 years of experience and a dedicated team of professional Search Consultants ready to help you find your ideal practice opportunity. At Strelcheck, we are confident your search will begin and end with us.
Helping Residents & Fellows Find Physician Jobs
If you're a doctor in a residency or fellowship looking for your first physician job, you may soon find (if you haven't already) that a new job search can be a challenging, and potentially stressful, process. It is easy to get overwhelmed.
Strelcheck Healthcare Search is here to help. We have access to a variety of physician jobs in a variety of facilities and offer dedicated search consultants who will guide you through the entire process at no cost to you. So, to help ensure that you're finding the best possible opportunities for your preferences, contact Strelcheck Healthcare Search and let our knowledgeable, dedicated team guide you through the entire process.
Find A Healthcare Job That Fits Your Criteria
Sign up for our Ideal Opportunity Alerts and a member of our team will contact you when an opportunity matching your specific criteria becomes available.